Welcome to Gamblers Anonymous Philippines. GA Philippines. Gambling Addiction Philippines.
GA REFLECTION FOR TODAY
A Day at a Time by Craig Nakken is an essential recovery tool for compulsive gamblers, with daily reflections and prayers that offer hope, support, and guidance throughout the year.
GAMBLERS ANONYMOUS PHILIPPINES
DECEMBER 12 Reflection for the Day

These days, if I go through an experience that is new and demanding, I can do so in a spirit of confidence and trust. Thanks to Gamblers Anonymous and the Twelve Steps of Recovery, I've come to know that God is with me in all places and in all endeavors. His Spirit is in me as well as in the people around me. As a result, I feel comfortable even in new situations and at home even among strangers.

Will I continue to flow along and grow along with the Program, trusting in the love of God at work in me and in my life?

Today I Pray

May God's comfort be with me in all situations, familiar or new. May He rebuild the sagging bridge of my confidence. May I acknowledge God in me and in others around me. May that mutual identity in God help me communicate with people on a plane of honesty. If I can learn to trust God, I can learn to trust the ones who share this earth with me.

Today I Will Remember

God teaches me how to trust.



TAGALOG VERSION

Ika-12 ng Disyembre

Pagninilay para sa Araw na ito

Ngayon, kung dumaan ako sa isang karanasan na bago at mahirap, magagawa ko ito sa diwa ng pananalig at pagtitiwala. Salamat sa Gamblers Anonymous at sa Twelve Steps of Recovery, nalaman kong kasama ko ang Diyos saanman at sa lahat ng pagsisikap. Ang Kanyang Espiritu ay nasa akin gayundin sa mga tao sa paligid ko. Bilang resulta, kumportable ako kahit sa mga bagong sitwasyon at panatag kahit kasama ang mga 'di ko kakilala.

Patuloy ba akong aagos at lalago kasama ng Programa, na nagtitiwala sa pag-ibig ng Diyos na gumagana sa akin at sa aking buhay?

Ngayon Ipinagdarasal Ko…

Nawa'y makasama ko ang kaginhawaan ng Diyos sa lahat ng sitwasyon, pamilyar man o bago. Nawa'y muling buuin Niya ang lumondong tulay ng aking pagtitiwala. Nawa'y kilalanin ko ang Diyos sa akin at sa iba pang nakapaligid sa akin. Nawa'y ang pagkakakilanlang iyon sa Diyos ay tulungan akong makipag-usap sa mga tao sa isang eroplano ng katapatan. Kung matututo akong magtiwala sa Diyos, matututo akong magtiwala sa mga taong nakikibahagi sa akin sa mundong ito.

Ngayon tatandaan ko…

Tinuturuan ako ng Diyos kung paano magtiwala.




*** PAUNAWA: Pinapaalam po na ang pagsasalin sa Tagalog ng "Pagninilay sa Araw na Ito" ay hindi aprubado ng GA International Service Office. Ito po ay ginagawa ng BETS OFF HOME GROUP para makatulong sa mga adik na gustong magbago.
Articles …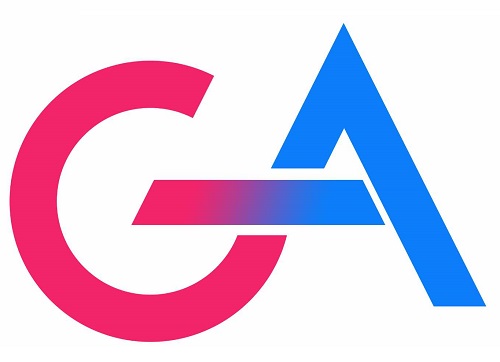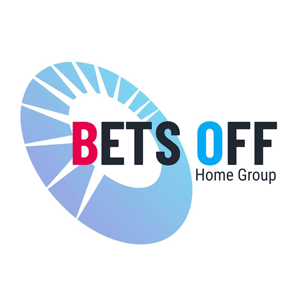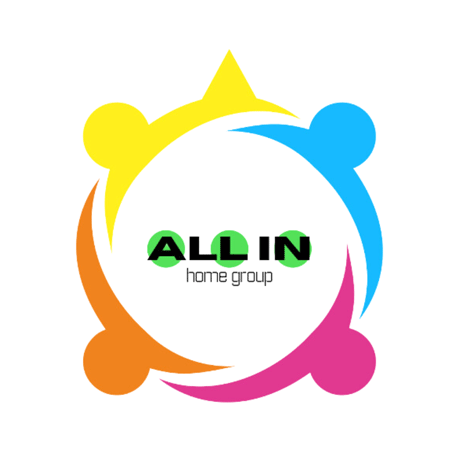 GA PHILIPPINES
Gambling Addiction Philippines
GA Meetings Philippines
A Day at a Time can serve as a beacon of hope and guidance for individuals grappling with the shackles of compulsive gambling. In the throes of addiction, each day can seem like an insurmountable challenge, but adopting a daily reflection practice can illuminate a path towards recovery. This practice involves introspection, encouraging the individual to carefully examine their thoughts, emotions, and behaviors throughout the day. By scrutinizing their experiences, they begin to unravel the intricate web of triggers and patterns that fuel their gambling impulses. This heightened self-awareness lays the groundwork for transformation.
Mindfulness is a cornerstone of this process.
It encourages the compulsive gambler to be present in each moment, to recognize the fleeting thoughts of temptation as they arise. Armed with this awareness, they can intercept the impulse before it gains a stranglehold on their actions. This newfound clarity enables them to develop coping strategies tailored to their specific triggers. They might engage in alternative activities that channel their energy positively or reach out to a support network when cravings surge.
Breaking the journey into manageable chunks, focusing on one day at a time, is a crucial aspect of this approach. Instead of feeling overwhelmed by the daunting prospect of battling addiction, the individual sets realistic daily goals. With every day successfully navigated, a sense of accomplishment takes root, reinforcing their commitment to recovery. This positive reinforcement, accumulated over time, becomes a sturdy foundation upon which lasting change is built.
As days evolve into weeks and weeks into months, the cumulative effect of daily reflection becomes evident. The individual's once-turbulent thoughts begin to settle, and their actions align more closely with their aspirations. With persistence, the grip of addiction loosens, allowing them to reclaim agency over their life. Through this gradual process, the compulsive gambler emerges as a testament to the power of self-awareness, mindfulness, and resilience. A day at a time, they rewrite their story, embracing a future defined by freedom rather than compulsion.