Welcome to Gamblers Anonymous Philippines. GA Philippines. Gambling Addiction Philippines.
GA REFLECTION FOR TODAY
A Day at a Time by Craig Nakken is an essential recovery tool for compulsive gamblers, with daily reflections and prayers that offer hope, support, and guidance throughout the year.
GAMBLERS ANONYMOUS PHILIPPINES
DECEMBER 7 Reflection for the Day

As long as I stubbornly hang on to the conviction that I can live solely by my individual strength and intelligence, a working faith in my Higher Power is impossible. This is true, no matter how strongly I believe that God exists. My spiritual beliefs—no matter how sincere—will remain forever lifeless if I continue trying to play God myself. What it comes down to is that, as long as we place self-reliance first, true reliance upon a Higher Power is out of the question.

How strong is my desire to do God's will?

Today I Pray

I pray that I may not place my self-reliance above reliance on God. May I know that there is no conflict between taking responsibility for my own actions, which I have been taught is the essence of maturity, and looking to God for guidance. May I remember that if I stick to the do it myself rule, it is like refusing to ask for a road map from a tourist information bureau—and wandering around forever lost.

Today I Will Remember

Maturity is knowing where to go for help.



TAGALOG VERSION

Ika-7 ng Disyembre

Hangga't matigas ang ulo kong naninindigan sa paniniwala na kaya kong mabuhay lamang sa pamamagitan ng aking indibidwal na lakas at katalinuhan, ang gumaganang pananampalataya sa aking Higher Power ay imposible. Totoo ito, gaano man kalakas ang paniniwala ko na may Diyos. Ang aking espirituwal na mga paniniwala—gaano man kataimtim—ay mananatiling walang buhay magpakailanman kung patuloy kong sisikapin na magpaka-Diyos. Kung ano ito ay, hangga't inuuna natin ang pag-asa sa sarili, ang tunay na pag-asa sa isang Higher Power ay wala sa tanong.

Gaano kalakas ang aking pagnanais na gawin ang kalooban ng Diyos?

Ngayon Ipinagdarasal Ko…

Dalangin ko na huwag kong ilagay ang aking pag-asa sa sarili na higit sa pag-asa sa Diyos. Nawa'y malaman ko na hindi salungat ang pananagutan para sa sarili kong mga aksyon, na itinuro sa akin ay ang essence ng maturity, at paghahanap sa Diyos para sa patnubay. Nawa'y tandaan ko na kung mananatili ako sa panuntunang "gawin ito nang sarili ko", ito ay tulad ng pagtanggi na humingi ng mapa ng daan mula sa isang tourist information bureau—at gumala at tuluyang mawala.

Ngayon tatandaan ko…

Ang maturity ay ang pagka-alam kung saan hihingi ng tulong.




Articles …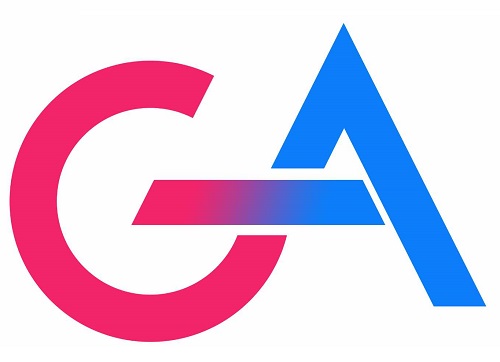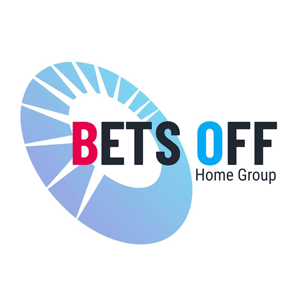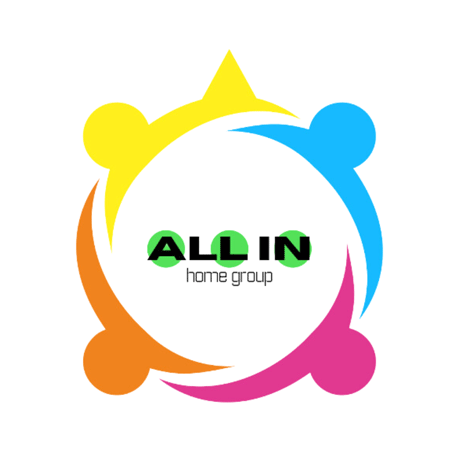 GA PHILIPPINES
Gambling Addiction Philippines
GA Meetings Philippines
A Day at a Time can serve as a beacon of hope and guidance for individuals grappling with the shackles of compulsive gambling. In the throes of addiction, each day can seem like an insurmountable challenge, but adopting a daily reflection practice can illuminate a path towards recovery. This practice involves introspection, encouraging the individual to carefully examine their thoughts, emotions, and behaviors throughout the day. By scrutinizing their experiences, they begin to unravel the intricate web of triggers and patterns that fuel their gambling impulses. This heightened self-awareness lays the groundwork for transformation.
Mindfulness is a cornerstone of this process.
It encourages the compulsive gambler to be present in each moment, to recognize the fleeting thoughts of temptation as they arise. Armed with this awareness, they can intercept the impulse before it gains a stranglehold on their actions. This newfound clarity enables them to develop coping strategies tailored to their specific triggers. They might engage in alternative activities that channel their energy positively or reach out to a support network when cravings surge.
Breaking the journey into manageable chunks, focusing on one day at a time, is a crucial aspect of this approach. Instead of feeling overwhelmed by the daunting prospect of battling addiction, the individual sets realistic daily goals. With every day successfully navigated, a sense of accomplishment takes root, reinforcing their commitment to recovery. This positive reinforcement, accumulated over time, becomes a sturdy foundation upon which lasting change is built.
As days evolve into weeks and weeks into months, the cumulative effect of daily reflection becomes evident. The individual's once-turbulent thoughts begin to settle, and their actions align more closely with their aspirations. With persistence, the grip of addiction loosens, allowing them to reclaim agency over their life. Through this gradual process, the compulsive gambler emerges as a testament to the power of self-awareness, mindfulness, and resilience. A day at a time, they rewrite their story, embracing a future defined by freedom rather than compulsion.